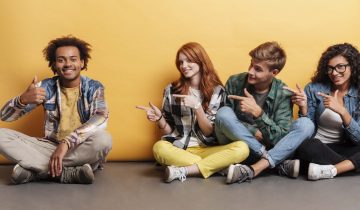 YA MVMNT Paintball Event
Note: $6 per person. Ticket includes entry and gear. Air and paintballs are extra($15-$20).

Contact Tim(6198085763) to reserve tickets.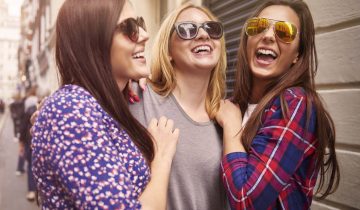 Women's Bible Study
Room 205 – childcare is provided.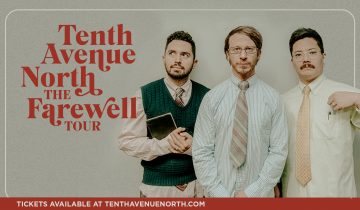 Tenth Avenue North // The Farewell Tour
Join Tenth Avenue North, Without Walls Church and Transparent Productions for a night of great music!
Using Your Previously Purchased Tickets
You're all set: your tickets are still good for the new date. Simply arrive at the venue at the new date and time, and use your tickets to enter. There is no further action needed on your end.
Need Tickets?
Click The Button Below To Purchase