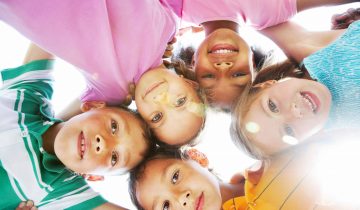 Power Up VBX
Power Up VBX is coming up on June 5th-8th! Vacation Bible Xperience is one of the best weeks of the year for the kids in our church and community!
Registration IS OPEN! Click below!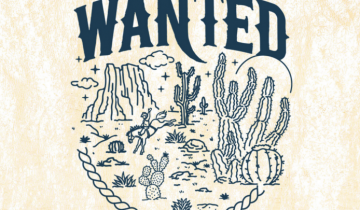 Kids Camp 23′ WANTED
​Kids Camp is an experience like nothing else! Camp is a week to get away from normal life, and encounter God in a new way! Kids, ages 7-12, will experience the best week of their lives with fun competitions, exciting adventures, and engaging services! Give God an opportunity to change you from the inside out at Kid's Camp. We are attending camp June 26-June 30.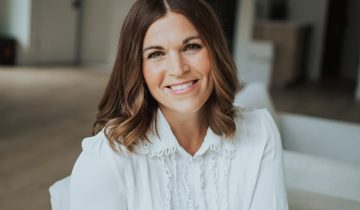 Raised to Stay – Natalie Runion
We are so excited to welcome Pastor Natalie Runion of "Raised to Stay" (@raisedtostay) on August 27th at 10am.
She brings a powerful and timely message for the church so you know you can't miss it!